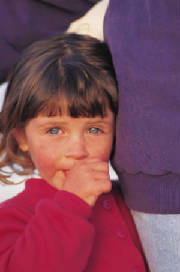 PLEASE CARE
How often do you spend $1 for a coke or coffee or a candy bar? Would you give up one coke, or 1 candy bar so a child or someone's grandmother could have food or help with a light bill or medicine?
You may think your one Coke or Pepsi won't make a difference but it will. With $1 a ministry like Caring Hands can buy 10 cans of tuna, or 7lb of chicken, 10 lunch combos (like Lunchables), or 5 1 serving cans of beefaroni or ravioli or 5 family size packages of macaroni and cheese.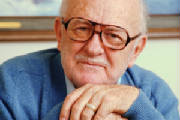 THANK YOU
If you skip one candy bar a week for a year and use it to help someone that's $52. $52 will buy over $400 of groceries through a food bank or keep water from being shut off for a family of 6 or buy blood pressure medicine for 2 months for someone's grandpa or buy shoes for 2 homeless children.
If you get a buddy to skip one candy bar a week you and your buddy can help a family have heat and lights for a month or buy heart medicine to keep someone alive or feed 5 families for a week. Is it worth it? You bet.
If just 10 people take the $1 challenge a family can have a home for a month.
ARE YOU UP TO THE CHALLENGE?
Think what would happen if 20 people toook the challenge
or 50 people or 100
You could change a lot of lives for the better
Will you?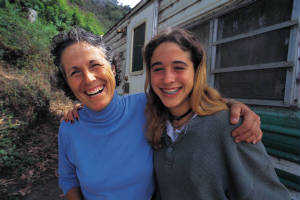 This idea didn't start with Caring Hands. It started with a group of workers at the Fieldale chicken plant who wanted to help an evangelist. They didn't earn a lot of money. They didn't see how they could make a difference. Someone said she would give up a coke, another decided he could do without coffee at afternoon break as long as he had it in the morning and at lunch, somone else said she guessed she could do without that sweet roll. So they decided to ry it one day. Then they added another day and another. At the end of a month this little handfull of people and the people who asked why they were drinking water at break and said they'd try it too had over $500 saved up. Someone got a card for everyone to sign to go with the money. More than half the people who helped could only sign an X or had to have someone else write their name but they helped to make a difference. You can too. Will you?
IF YOU WANT TO BE PART OF THE GREAT $1 CHALLENGE SEND YOUR $1s TO
CARING HANDS MINISTRIES
PO BOX 2681 CLEVELAND GA 30528
THANK YOU